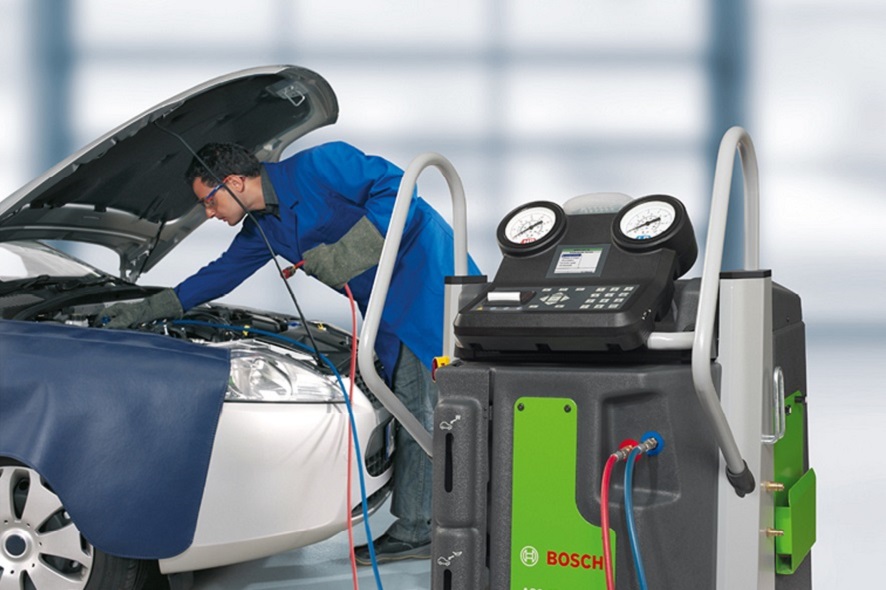 Our professional workshops can be relied upon for expert maintenance of car air conditioning and auxiliary heating systems.
Air conditioning has become a standard feature in most modern cars and needs regular checking to ensure 
optimum operation and a long service life.
No more cold in the winter and an ideal climate in summer – our experts will be pleased to install an air conditioning system or auxiliary heater in your vehicle. In addition to a variety of inexpensive offers we can also provide
attractive full packages from renowned manufacturers.