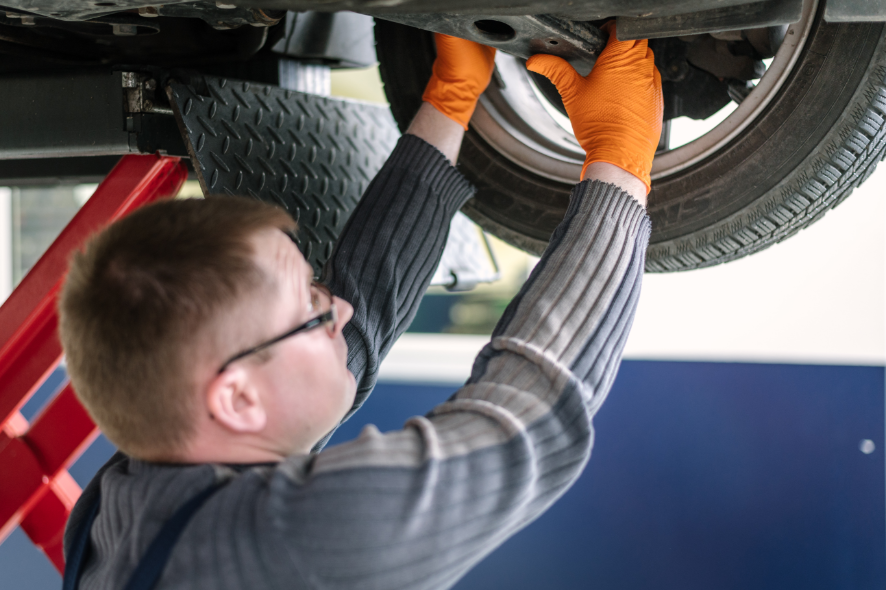 For your own safety, have the condition of all the braking system components in your vehicle checked at regular intervals.
Thanks to the latest workshop equipment, quality spare parts from Bosch and the comprehensive expertise of 
our specialists, you can always be sure of safe driving following maintenance or repair work.
Bosch is one of the world's leading developers and manufacturers of electronic vehicle systems, particularly in 
the area of diagnostics and repair of driver's safety systems such as ABS / ASR, ESP®. As Bosch Car Service 
workshop personnel benefits directly from this expertise, our qualified specialists can be relied upon to provide 
first class maintenance and top quality repair work for all the electronic safety systems in your car.